2018.05.10 Thursday
SPECTRUM 5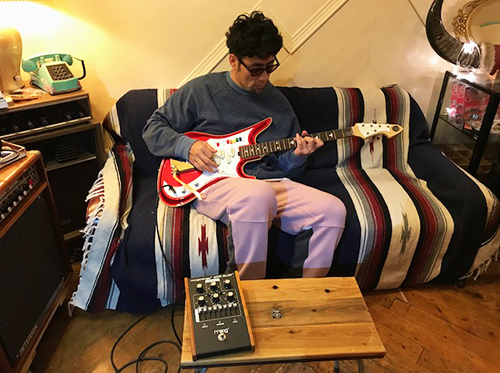 I got a new guiter last night.
Style is『SPECTRUM 5』by Teisco.
Made in japan of Legendary from 60's.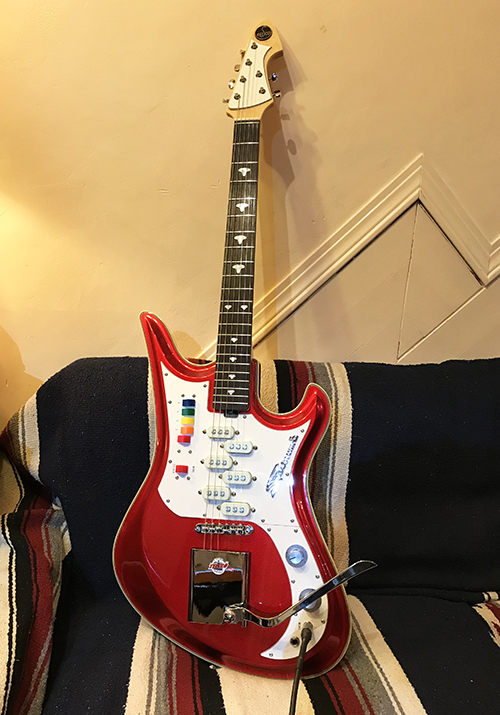 but, it's a Lemited reissue... ha haa.
however, good lookin & deep sound!!
Quality beyond the original.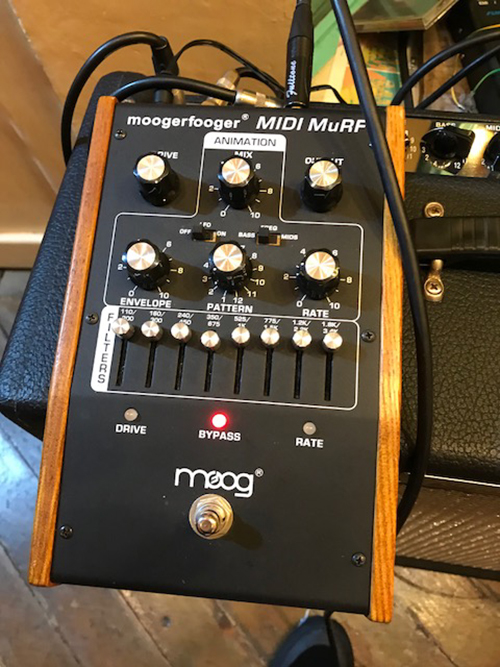 So, got a it too.
it's ambient wave...so spacey.
Yeah!! stoked about!!
do the rock'n every night!!
u know.